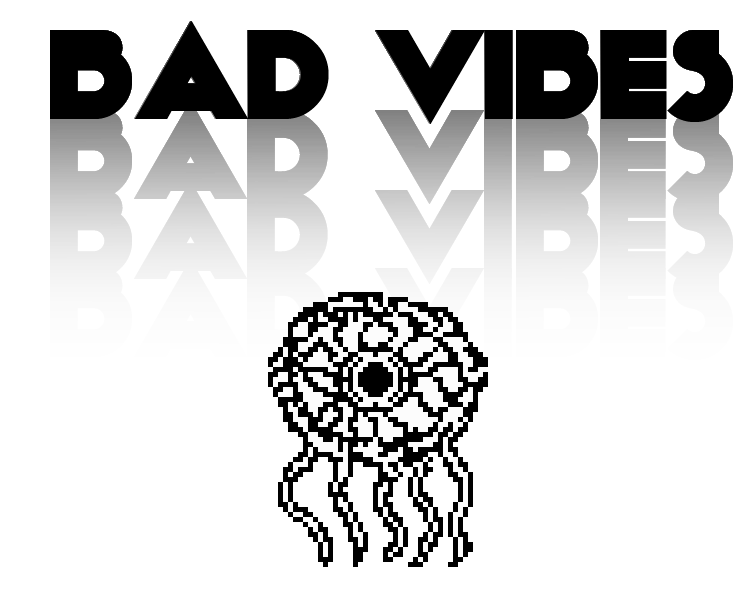 BAD VIBES
BAD VIBES featured in PC GAMER!
---
I'm utterly beside myself... While checking my page analytics over the weekend, I discovered that somehow I was getting traffic sent to me from PC GAMER magazine. I couldn't believe it! Somehow, my little personal project was discovered and picked up by someone on their team, and they featured BAD VIBES in their "Free games of the week" round up. And they said such awesome stuff about the game! This has literally made my year so far.
The fact that people are still drawn to this game four months after I finished making it is just incredible to me. I can't say thank you enough to everyone who has taken the time to play BAD VIBES, especially those who are playing again and again and breaking all the high scores! You all make me so excited to keep making bigger and better games.