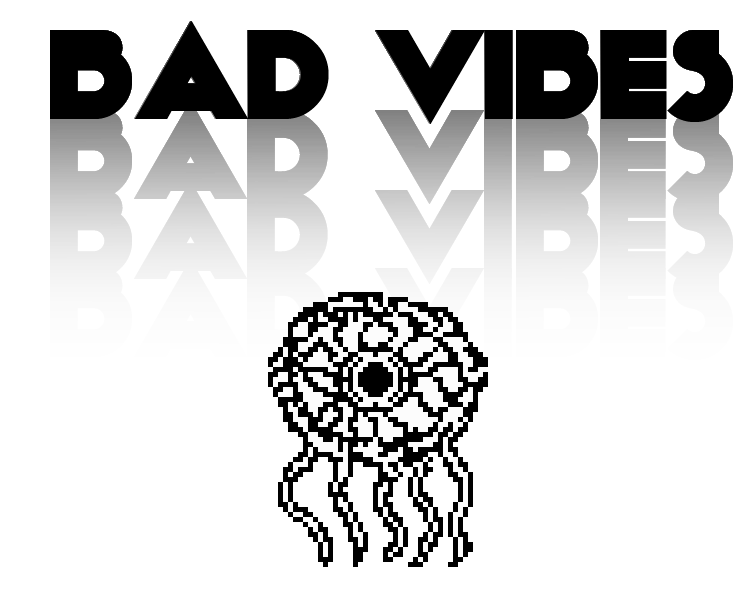 BAD VIBES
This BAD VIBES speedrun is awesome!
---
I don't know about all you, but I freaking love speedruns. It's a side of video games that I've only gotten into more recently, simply because I didn't fully understood the appeal before. After seeing this great video breaking down everything that makes the hobby so special, I began to look more into it and explore what games were being ran by the community (hint: it's every game you can imagine). I binge speedruns like crazy these days, but haven't gotten into doing them myself just yet.
All of which is to say that when I found out someone did a speedrun of BAD VIBES, it made me EXTREMELY happy. This YouTuber OBotocsW beat the game in less than 2 minutes! I'm honestly not sure if even I could do that. It just made me think of how awesome it would be to get more speedruns of BAD VIBES out there. Anyone else up for it?
If I see more than a few runs posted to YouTube, I'll start a separate leaderboard for fastest runs. I bet some of you could pull off some crazy shit. :)