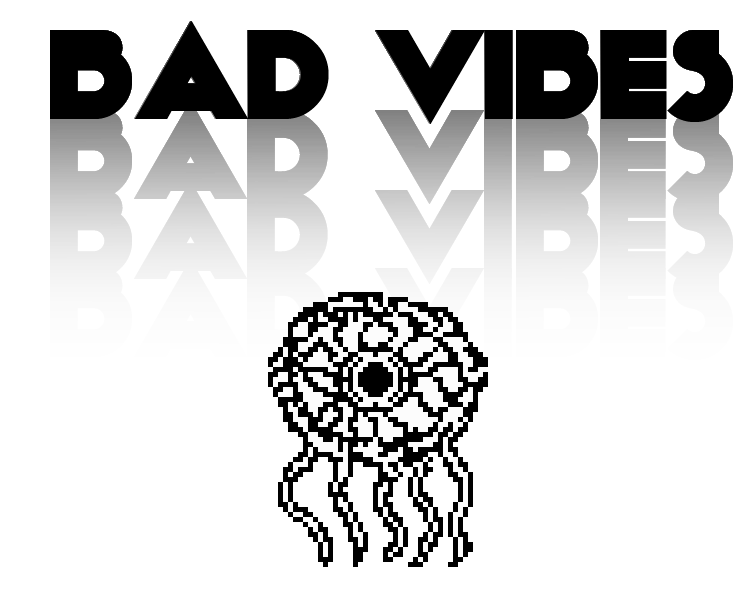 BAD VIBES
BAD VIBES featured on Kotaku!
---
Well, this came out of nowhere!
Over on Kotaku, writer Heather Alexandra shared an incredible article about her time playing BAD VIBES, and recommended the game to her readers. Seeing as how I finished working on this version of BAD VIBES over a year ago, Heather's write-up is a pretty incredible surprise. My favorite line is when she describes the visuals as "somewhere between MS-DOS and someone's nightmare scribblings." I'd say that just about nails it.
You can read the whole article here. Oh, and just a heads up, newcomers have already started hitting the Top 20 High Scores. Any of you old players out there may need to boot up BAD VIBES again and defend your rank.