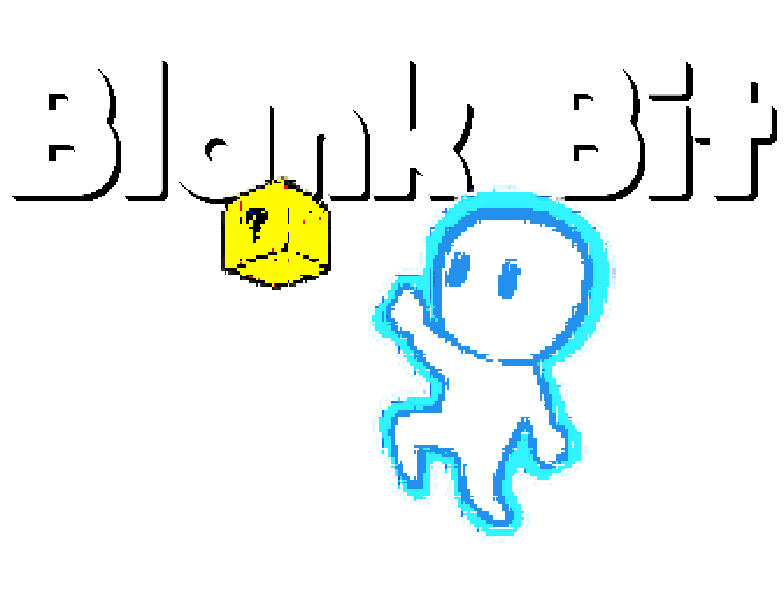 Blank Bit
Blank Bit Protoype v0.3 adds tutorial, combo system, new visuals, and much more!
---
I started working on Blank Bit last November for GitHub's Game Off 2018 game jam, where it ranked in the top 20 overall and was named a "Staff Pick" by the organizers. Since then, I've been improving and polishing this prototype for the Finally Finish Something game jam. Now the finished demo is live with a bunch of snazzy updates! Here's a quick breakdown...
Added a short tutorial to familiarize players with the mechanics and lightly introduce the backstory.
Added new combo systems for more strategic play and maximizing high score potential
Added new visual and audio effects to highlight special moves and player progress
Expanded and fine-tuned the procedural generation across four levels of increasing difficulty
Added new music, sprites, enemy type, and sound FX
Fixed various bugs and quality of life improvements
The next update will feature an actual ending—something like a "boss" level—as well as more polish and additions to the audio and visuals. I'll also likely incorporate a persistent high-score leaderboard in the next update, and maybe a local multi-player option, if that's something people would be interested.
That's all for now! Thanks for reading :)
Files
Blank Bit Prototype v0.3
Play in browser
Feb 04, 2019