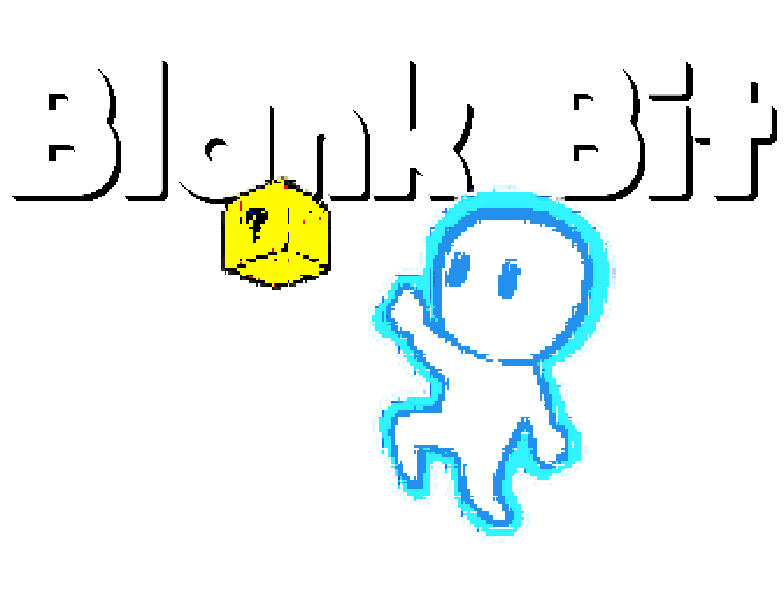 Blank Bit
Blank Bit alpha build now available on Patreon
---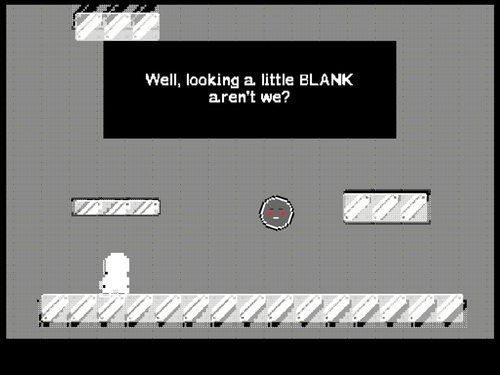 Hey everyone!

Dropping a quick note to share some changes in how I'm developing Blank Bit, as well as all of my solo games going forward.
It's simple really: I've launched a Patreon! It's always been my goal to dedicate myself to game development full time, and this is a big step in trying to make that happen. I'm using this platform to try out an idea I'm calling "cooperative game design," which is my attempt to remove all boundaries between players and developers. Together, we'll decide what a new game will be, from mechanics to art style to music to world-building and more. Through voting, conversations, and simple feedback, I'll work to perfect our ideas until they're ready to release. No matter how much you pledge each month, you will help to directly shape these games—among other perks and surprises. Learn more here.
What this means for Blank Bit is I'll now only be posting pre-v1.0 updates on my Patreon. The latest alpha build is now available, complete with four levels of difficulty progression, a global high scores leaderboard, full intro/tutorial, and even a final boss encounter (which is entirely unfinished). Subscribers can download it for PC, Mac, and Linux here.
If you're not interested in supporting my game dev work, or simply can't afford to, don't worry. All of my solo games will continue to be free for everyone, as long as I can afford to keep it that way. My supporters help me decide what goes into my games, tell me what new ones I should make, and play all the early builds before everyone else. But still the finished game will be released for free.
I hope you'll consider supporting my work. :)
- Patric