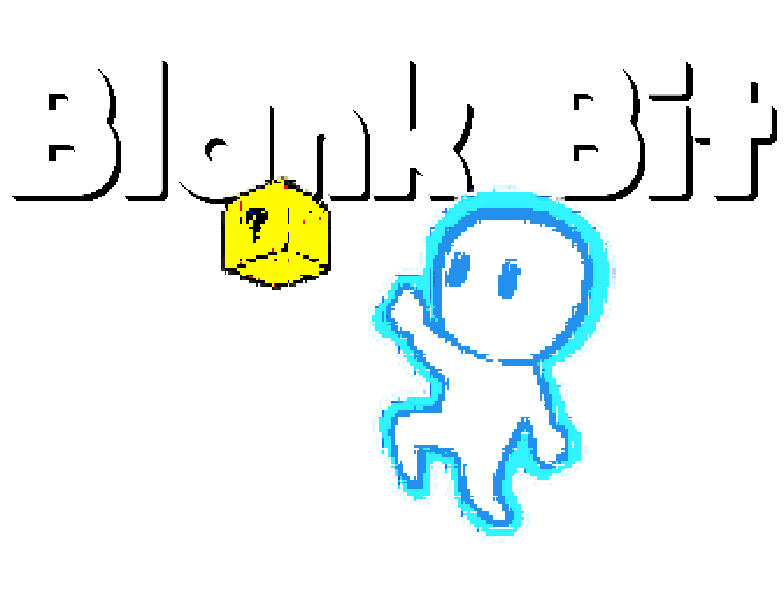 Blank Bit
Blank Bit v1.2.0 is live with new gameplay and graphical updates! 👾🕹
---
Hey everyone!
Not a whole lot more to add to the headline there. Just wanna let you know that I'm working on a more slick visual display for Blank Bit, and this is my first iteration of that design. Leaning into the trippy pixel art thing. :)
Other than that, I polished some numbers and mechanics inside the game engine. The hope is to make things feel a bit more fast, snappy, and powerful. Hopefully it feels that way when you guys play. And let's see some new high scores, huh?! No one has beat 2905 in ages, and I know for a fact that it's doable. Don't make me show off my skills!! lol
Definitely let me know if there are any bugs or issues with the graphics changes. Have fun!
- Patric
Files
Blank Bit (Windows)
55 MB
Jun 21, 2019