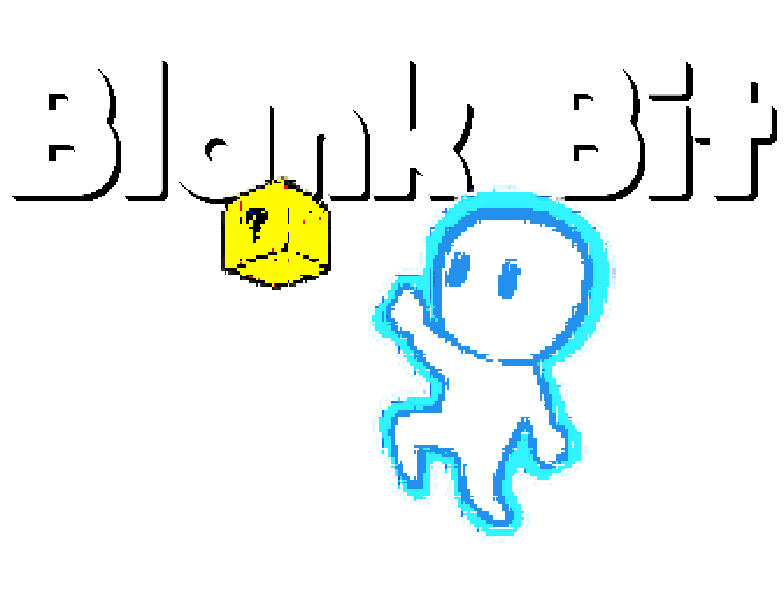 Blank Bit
Don't miss out on Blank Bit's final free week 💻🤗🕹
---
This is just a quick heads up to let everyone know that, as of next week, my completed games will no longer be available for free. This includes Blank Bit, which will be receiving a major update and will be re-released for $3. So get those gratis downloads while you can!
Unfortunately, I can no longer afford to give away my finished work, even if that means fewer people will play the games. I think the prices I plan to set for Blank Bit and BAD VIBES will both be more than reasonable. My two unfinished titles, Pendulum and possession, will remain free until they are updated, which could be never tbh...
Keep an eye out for those updates coming soon!