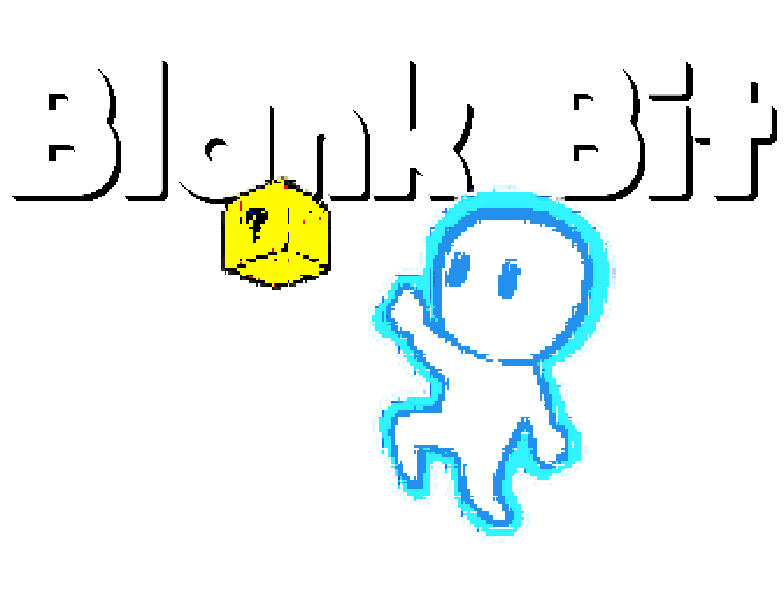 Blank Bit
Blank Bit v1.0 is out now!
---
After months of development and testing, BLANK BIT has finally hit version 1.0! I'm extremely happy with this final version of it, and I think anyone who likes experimental mechanics, fast-paced high score games, and weird platformers will enjoy it as well.
Thanks to everyone who has shared feedback throughout the dev process, played the old game jam versions, and supported my work on Patreon. This couldn't have turned out half as strong as it is without you. I don't have plans to further develop or add anything to BLANK BIT in the future, but if any major bugs pop up, I'll be sure to address those.
I'm not going to breakdown all of the extra things that are in this finished build, but suffice it to say that there's a TON of content, visual tweaks, and added mechanics that weren't in the previous versions. Enjoy!
- Patric
Files
Blank Bit (Windows)
49 MB
Apr 04, 2019